Does your grey, dingy exterior require a little TLC in order to spring back to life? Whether it is a professional building or a residential property, house washing removes algae, mold, mildew, and other pollutants that dull color and create an untidy appearance. Power washing can brighten your day and protect your investment in just a few short hours.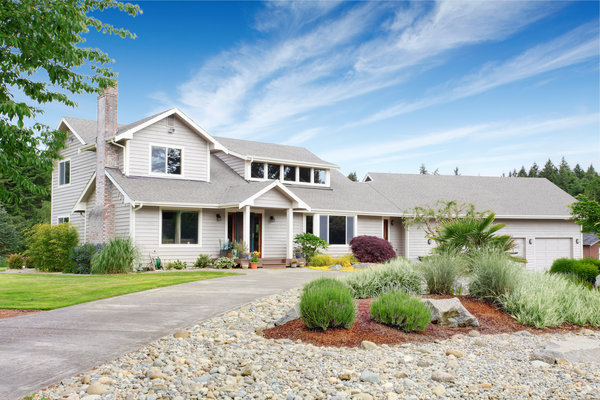 Did you know that the exterior appearance of your building has a large impact on your property value? Using quality care is a matter of personal pride so ensure knowledgeable and experienced personnel provide the services you need. Find a team that will take the time to discuss your expectations and offers the services necessary to achieve the results you are looking for to clean up siding, brick, or stonework.
Take the time to ask questions and talk to the staff. Remember, insurance is an important consideration when hiring the right crew. It is your property and it is imperative that they provide the same detailed care as you would. Ask about their policies and discuss other jobs they have completed. This provides some legitimacy and security when the time comes to give them access to your property.
The right combination of cleaners and products allow you to enjoy your outdoor space without worry. By using eco-friendly detergents, the debris, dirt, and surface scum washes away leaving behind clean, revitalized surfaces. This is a small step used to protect the environment and our water supplies that many customers consider important when it comes time to choosing the right company.
Attention to the smallest detail can lead to amazing results. As a family-owned company, DFW Pressure Works understands how important it is to meet your expectations. We offer free estimates to our customers so they understand exactly what is to be done before any work begins. We answer all your questions and we strive to be on time no matter how small or large the project is. Your satisfaction is an important part of the job and we take it seriously from start to finish.