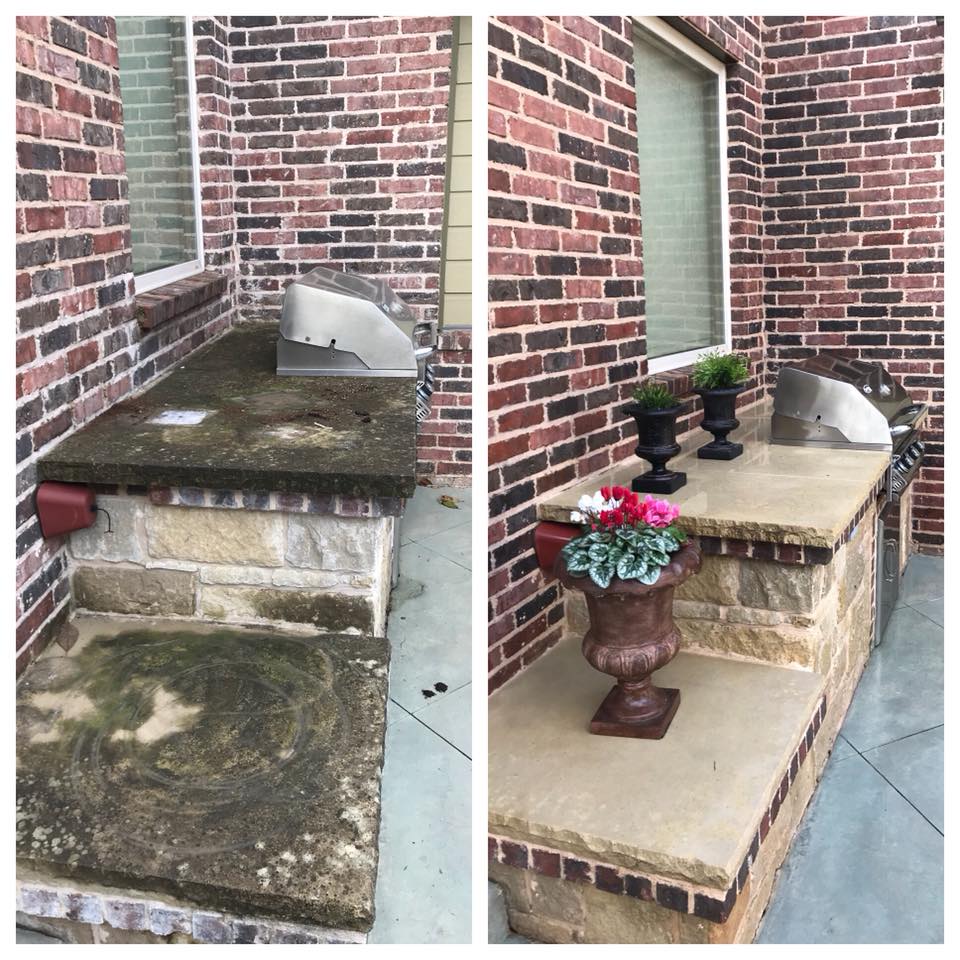 As the weather warms up and you begin to spend more and more time outdoors, what area of your home entices you the most? For some, time outdoors is spent chasing kids down the street on bicycles or shooting hoops in the driveway. Others enjoy getting their hands dirty in the garden or adding new flowers and shrubs to the landscaping out front.
The vast majority of homeowners, however, enjoy spending a bulk of their free time outdoors on their back patio. Whether young or old, single or a father of four, the patio is a place where you can go to find some much needed solitude after a long day at work. The patio is a place where you can entertain your close friends for a long night of card games and drinks. It's a place where you can host your niece's baby shower with a brunch that will leave everyone thinking that your backyard appeal is better than any tea room in town.
But, there might be a small problem! This vision of patio dreams that you have in mind may not ever realistically come to life if you do not put the right amount of love and TLC into your favorite outdoor spot. Neglecting the floor and concrete surfaces of your outdoor oasis is a common issue among homeowners who hibernate for the winter and assume that all will be the same when springtime arrives. However, the impact of a long winter, or several long winters if you are way behind, have undoubtedly left their mark on your residential property, and you need to spruce things up quite a bit before you can fully enjoy this outdoor space or invite anyone else into it.
At DFW Pressure Works, we understand how valuable your free time is to you and how greatly you want to enjoy that time by spending it outdoors. You have worked hard to create a patio that suits your style and accommodates your need to host your friends and family for a variety of different types of gatherings. We also work hard for each of our customers in efforts to preserve the beautiful atmosphere you have created by keeping your concrete flooring and walkways up to par. By sprucing up your patio area for the warmer weather ahead, you are staying on top of your game and ensuring that this favorite spot will be ready to roll when the upcoming social calendar commences.
Give us a call today at 214.425.0262 to receive a pressure washing estimate, and we will work with you to transform your filthy and sleepy patio into its former glory!