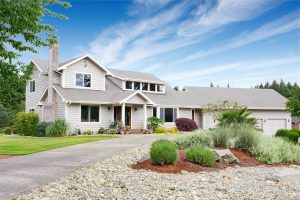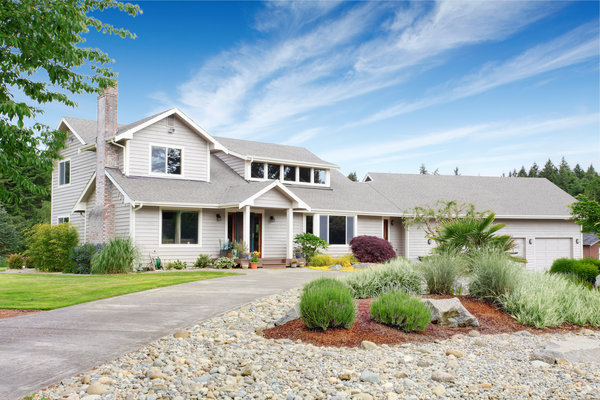 Is your home the sleepiest one on the block? Maybe you've lost that certain curb appeal that you once had going on, or, perhaps, you've never had it outside of that vision in your head. Decorating and furnishing the interior of your home can be very time-consuming and tiring, but the same is true of the exterior. If you really want your house to pop and bring all of the charm and beauty that it possibly can, then you have to put in a lot of time, effort and care.
Through the years, the surface materials on the outside of your home begin to show all of the dirt and filth that they weather from day to day. Between the exterior of your home and your driveway and sidewalk area, a very dim picture can be painted because of all the darkening that occurs with grimy mold and mildew that slowly but very surely makes its home on top of your home. Sadly, it's often too far gone before we slow down to notice just how bad things have gotten, and that it's going to take a lot more than a little elbow grease and the water hose to shine things up again.
Whether you are thinking through the curb appeal of your home for the first time or trying to restore what has been lacking for some time now, DFW Pressure Works is the key to getting you on the right track. We have had the pleasure of working with homeowners all across the Dallas and Fort Worth areas to remedy their sad situation by breathing life and beauty back into their homes. We know that the first glance that guests and passersby take toward your home is often their strongest reaction, and we want to join you in making that experience positive rather than negative.
The power of our pressure washing techniques allow us to go in and remove that outer layer of filth from your residential property that is greatly hampering the curb appeal. You can plant every bush and flower imaginable and spend countless hours tending to your grass, but, if it's all resting in front of a filthy home, then you're not really getting anywhere. Call us today at 214.425.0262 to receive a pressure washing estimate and to learn more about how we can make your home as beautiful as you designed it to be!